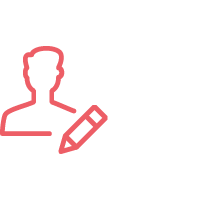 Create user
Personal information
When you fill out this form, you are signing up as a public employee in Campus.
Invoices for courses with payment
Potential invoices will be sent to your workplace, if you choose to buy a course in Campus.
Do you need help?
Find information about the support here.
Fields marked with * are required.